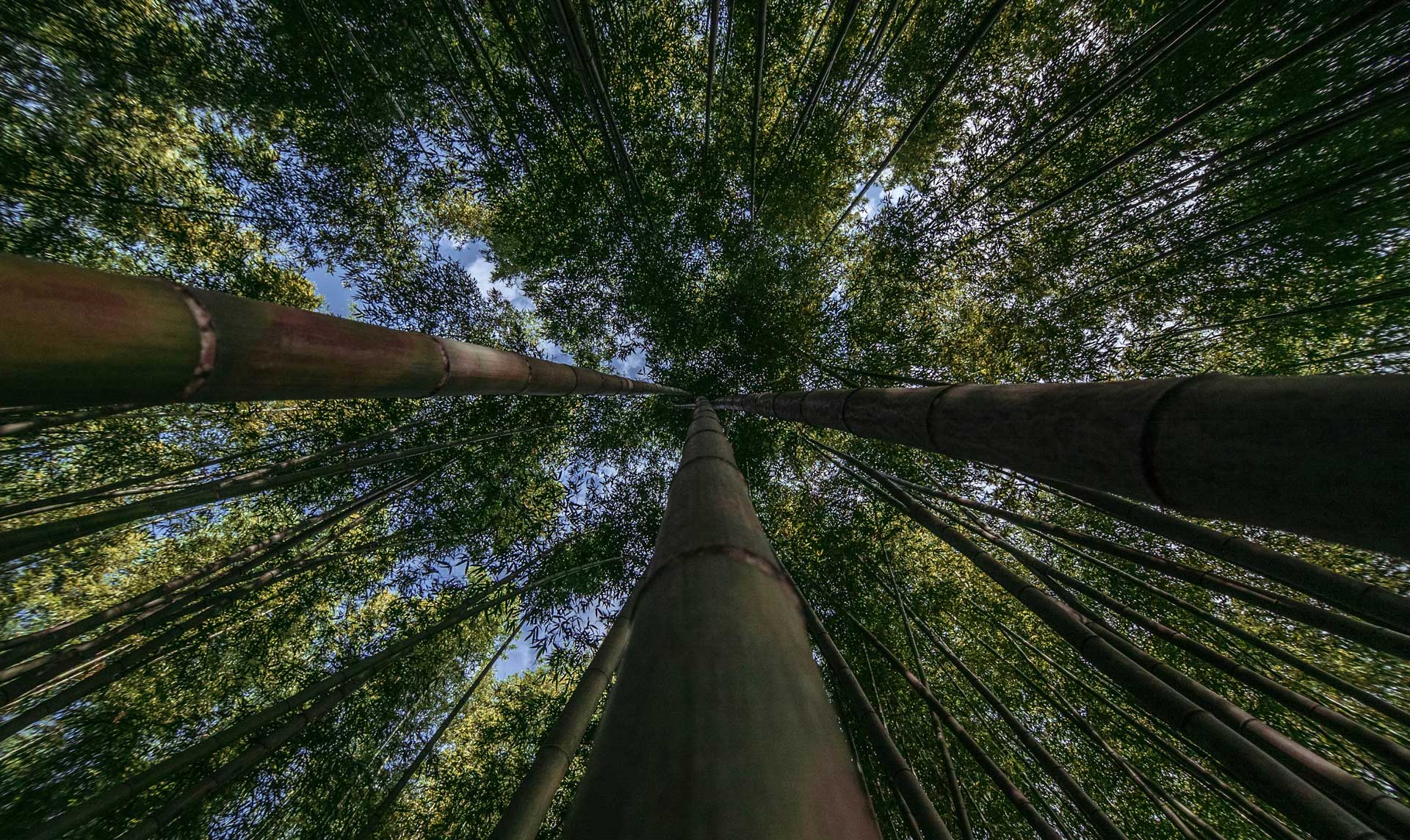 Kyoto, Japan
A wild and secluded bamboo forest only known to locals…Visited on a windy day and not a soul was present. The goal was to visually capture the sound of bamboo stems as they move in wavelike fashion from the strong winds. As soothing as the sound was, the mosquitoes were ruthless. After a short shoot I counted well over a hundred bites. It was for sure a worthy experience though – so much so that I visited a few more times before the production came to an end.
Instagram
Info
Short Synopsis: "Sound of Kyoto" is a contemporary audiovisual portrait of the Japanese city. The entire Kyoto is the scenery and the stage on which the music is performed and the city's voice is heard.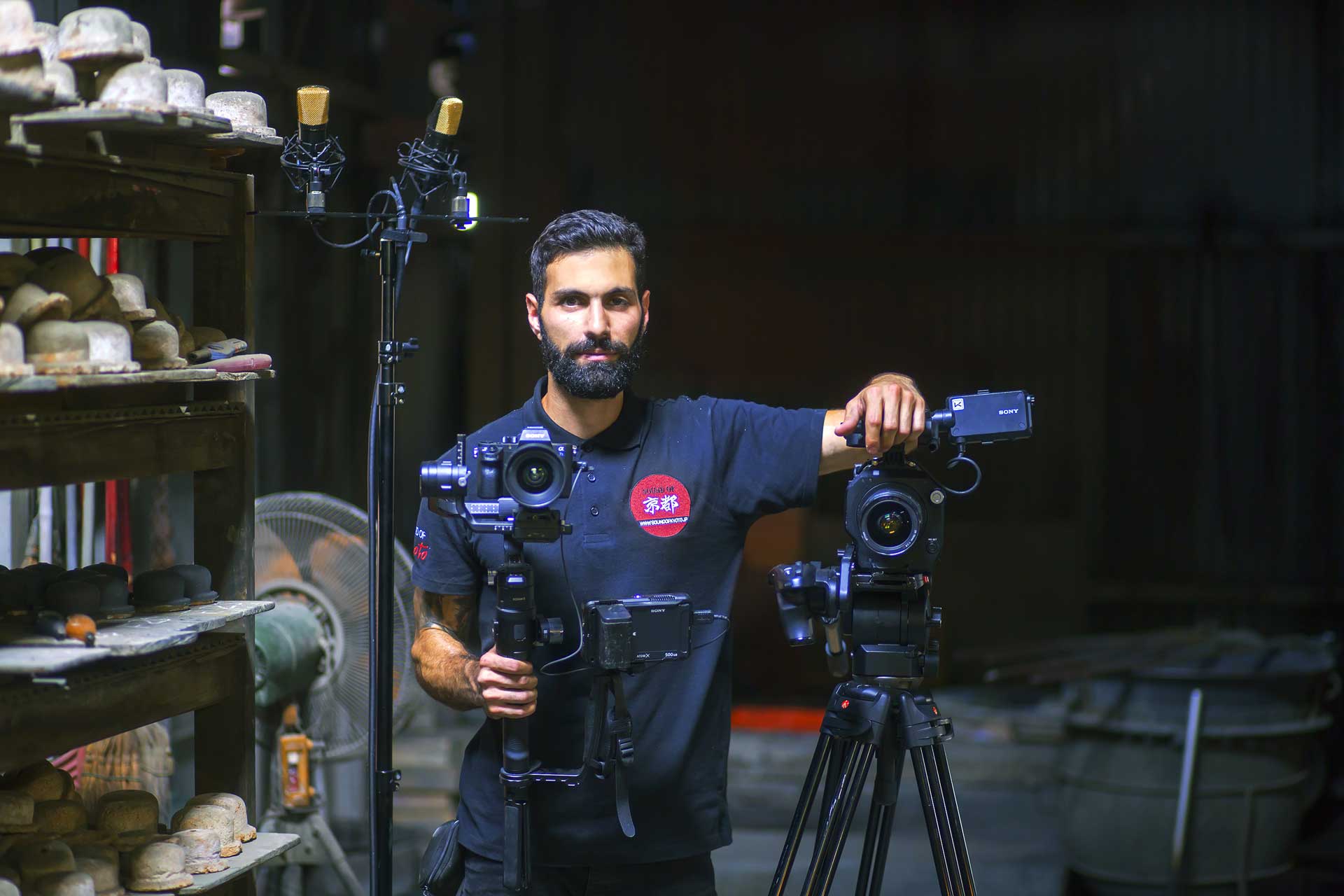 Kostis Nikolas (Cinematographer, Sound of Kyoto)
DoP, Camera Operator (Cameraman), Videographer based in London
© Photo by Tatiana Khodova
Contact me
Drop me a line if you think I'm the man for the job!