Info
Short Synopsis: "Sound of Kyoto" is a contemporary audiovisual portrait of the Japanese city. The entire Kyoto is the scenery and the stage on which the music is performed and the city's voice is heard.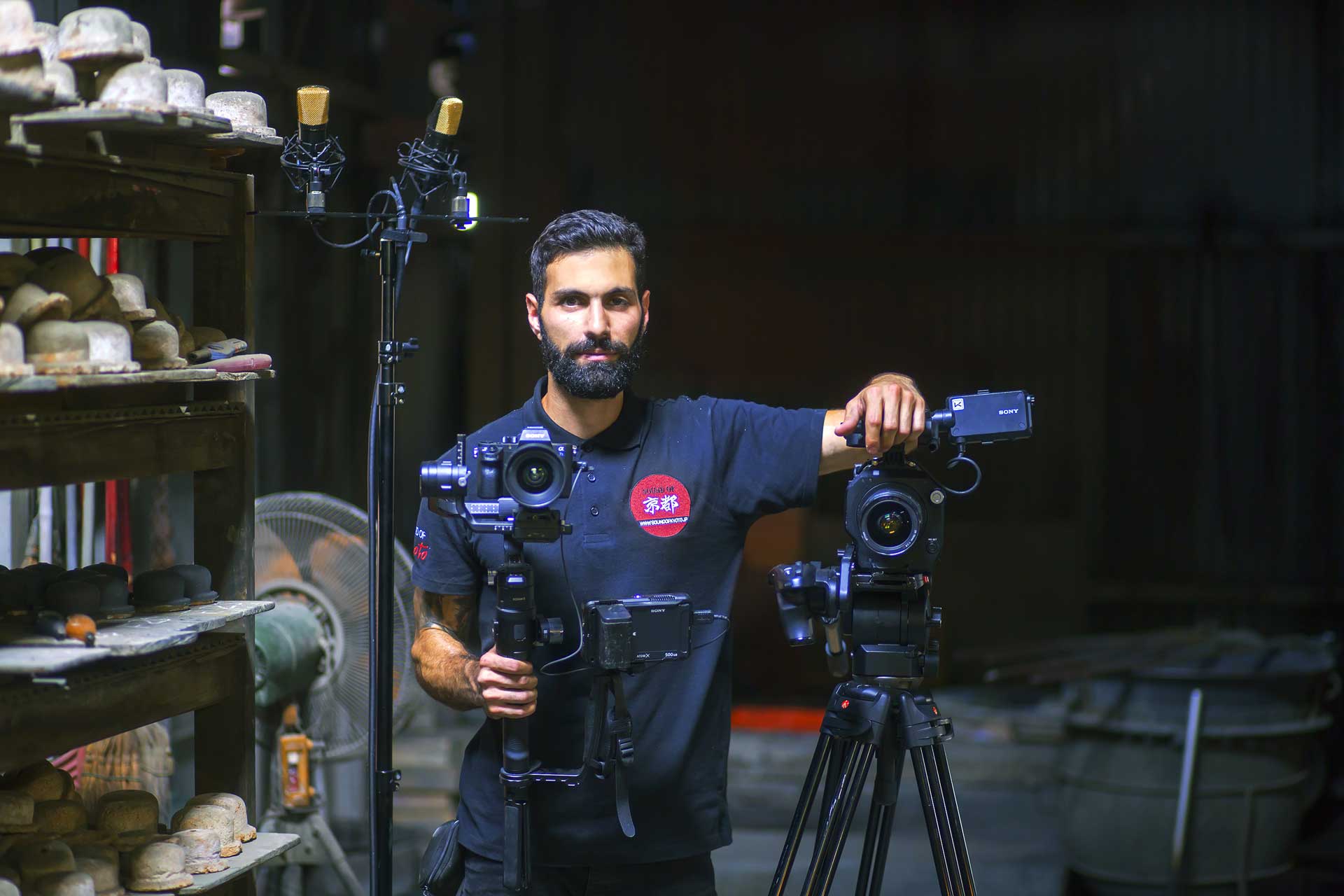 Kostis Nikolas (Cinematographer, Sound of Kyoto)
DoP, Camera Operator (Cameraman), Videographer based in London
Contact me
Drop me a line if you think I'm the man for the job!