Retail Week Rising Stars Awards 2018
The Retail Week Rising Stars Awards are dedicated to celebrating emerging talent in retail.
It provides a definitive platform that retail chiefs use to recognise and identify the sector's future leaders.
The awards took place on Wednesday 18 July, and were an unrivalled example of endorsement of those who will shape the future of retail. The winners within each category demonstrated their passion across all job functions in retail. Some of the best teams, individuals, and projects were highlighted for their work and effort they put into their businesses. Their win has the potential to advance their careers and further support those who will go on to become great leaders, through their innovation and striking personalities.
London based Camera Operator (Cameraman), DoP and Videographer Kostis Nikolas, was responsible for filming and editing the project.
VIew Project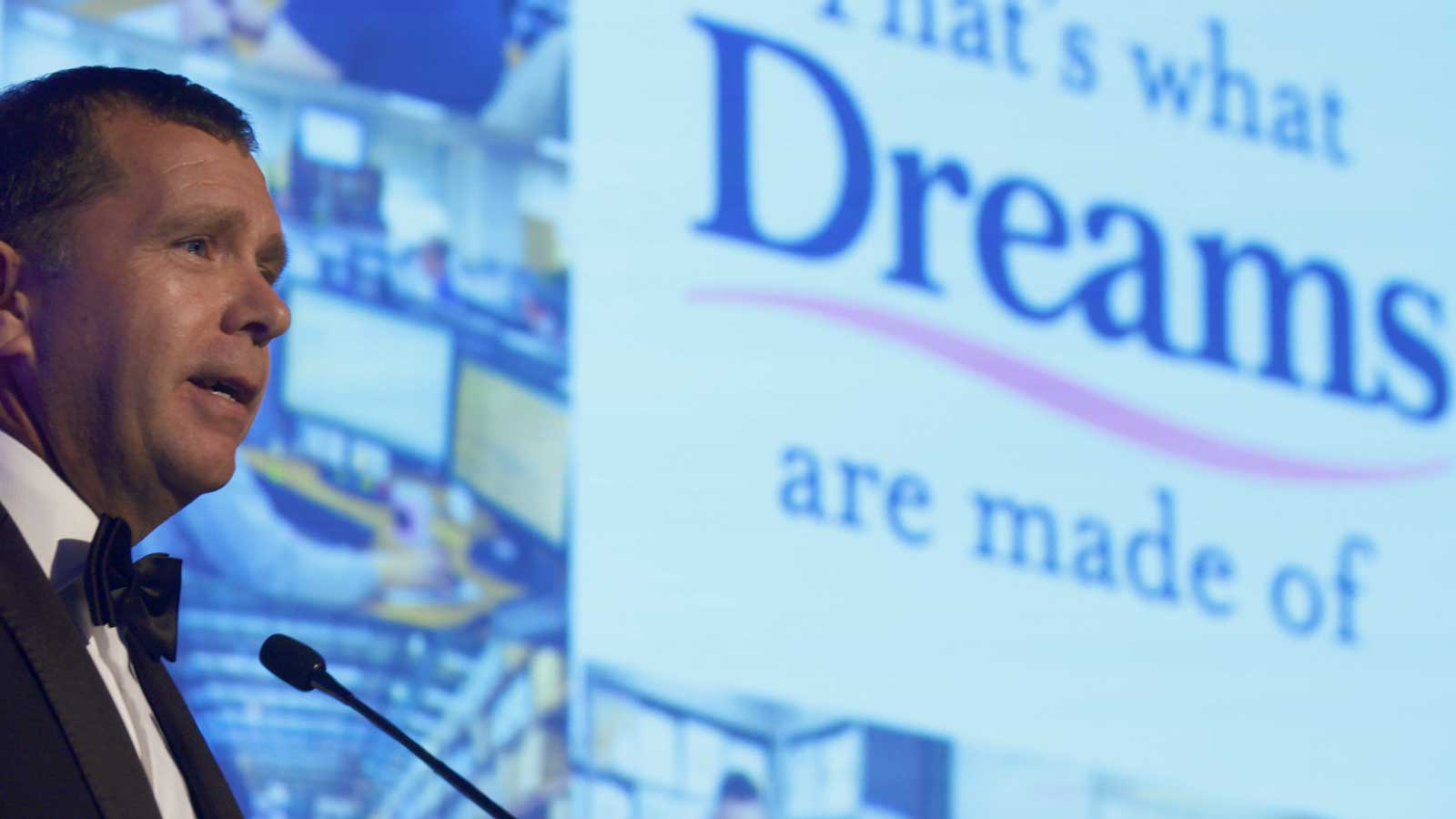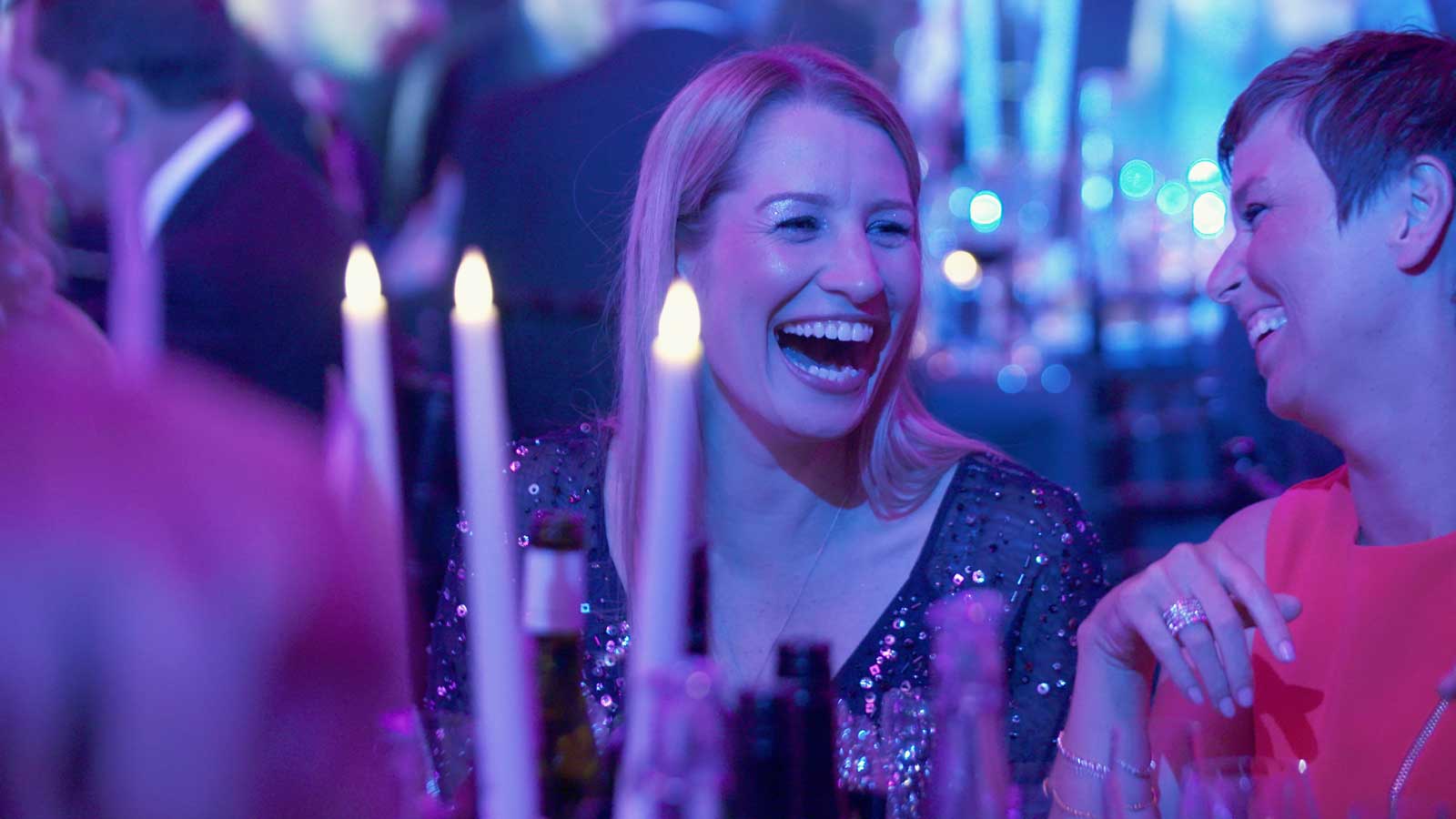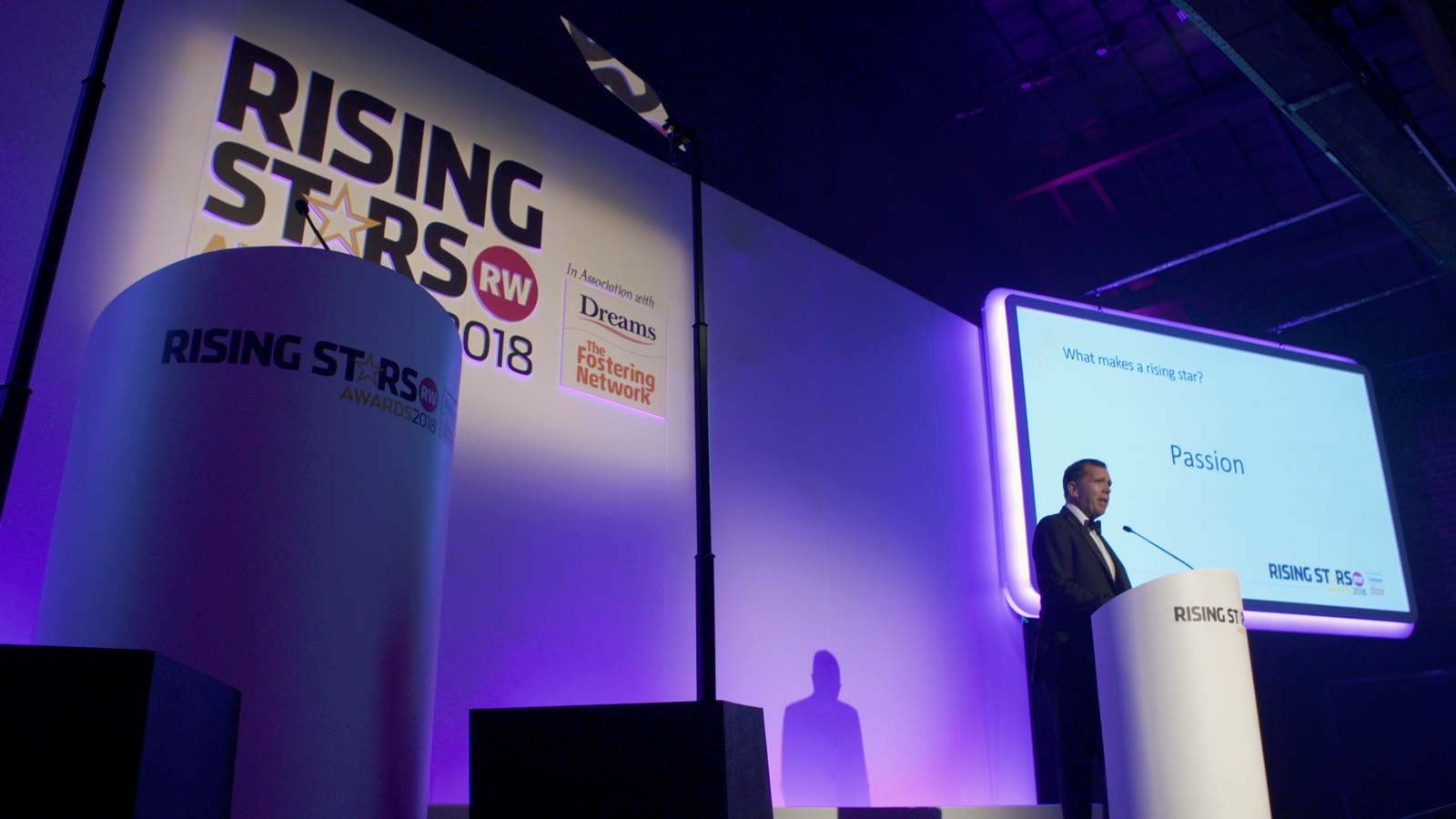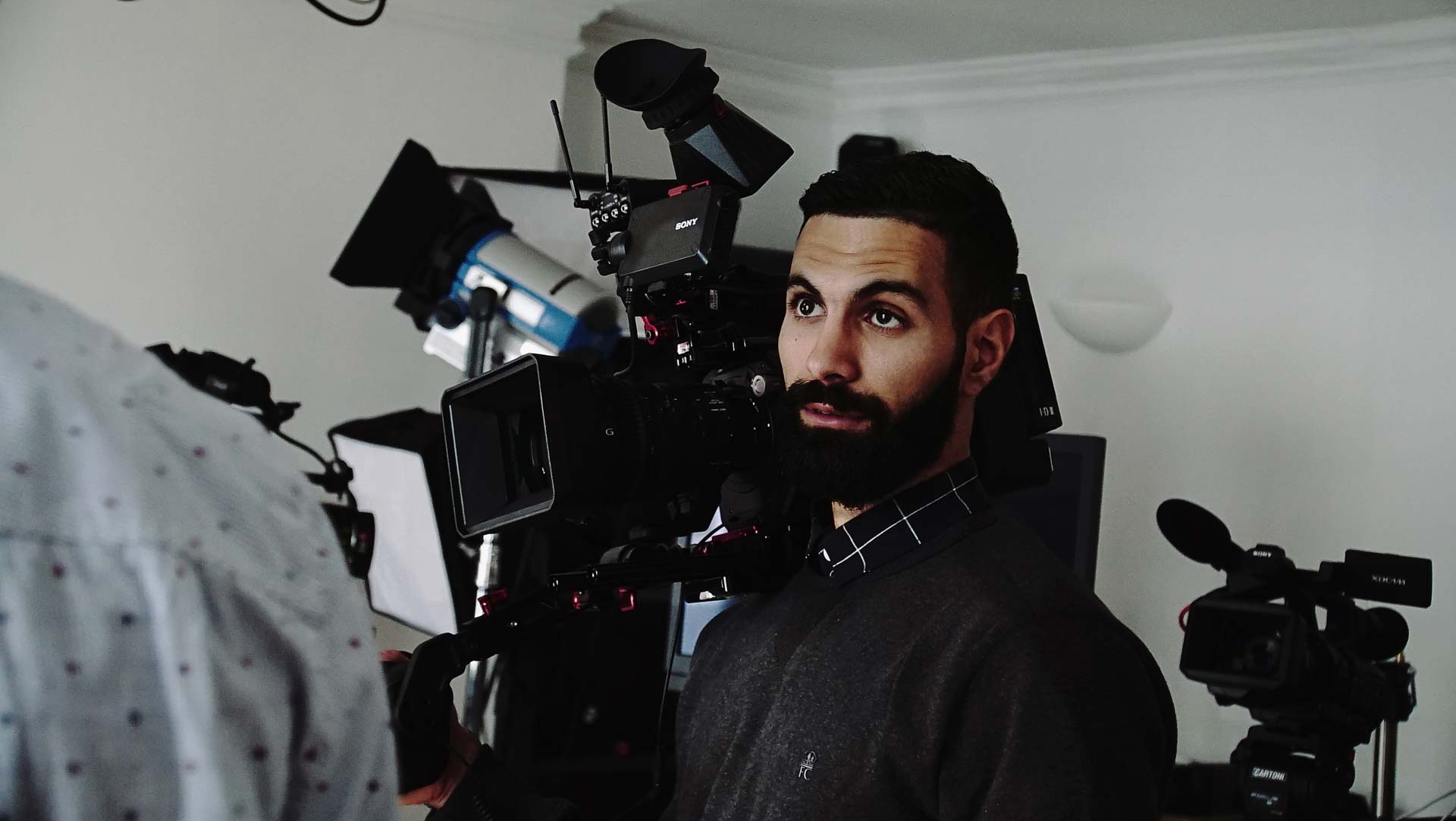 Kostis Nikolas (Filmmaker)
DoP, Camera Operator (Cameraman), Videographer and Editor based in London
Contact me
Drop me a line if you think I'm the man for the job!