RUN | A metaphor for molten glass
Synopsis
To mark the 450th anniversary of Germany's Poschinger Glasmanufaktur, the internationally renowned composer Marios Joannou Elia has created the film "Run" – a piece intended as a metaphor for molten glass. Poschinger's aristocratic glass works stood on the tables of Bavarian and French kings, and even the Russian tsars. "Run" suggests that man is permanently on the run. The glass has a flowing property and is constantly fleeing. As part of the production, guitarist Yvonne Zehner interpreted Elia's music in the Passau Opera House, a former prince bishop's opera house from the early classical period.
London based filmmaker and director of photography, Kostis Nikolas, was in charge of filming the project and for assembling it in the edit. The poetic visual elements of the film were shot in the historical kiln hall of the Poschinger Glasmanufaktur in Frauenau and in the 'Three Rivers City', Passau.
Maximilian Maier from the Tonstudio Audiomax oversaw the audio. The film premiered at the Freiherr von Poschinger Glasmanufaktur to mark the glassworks' landmark anniversary year and was also presented at the 6-day cultural event, Berlin Art Week.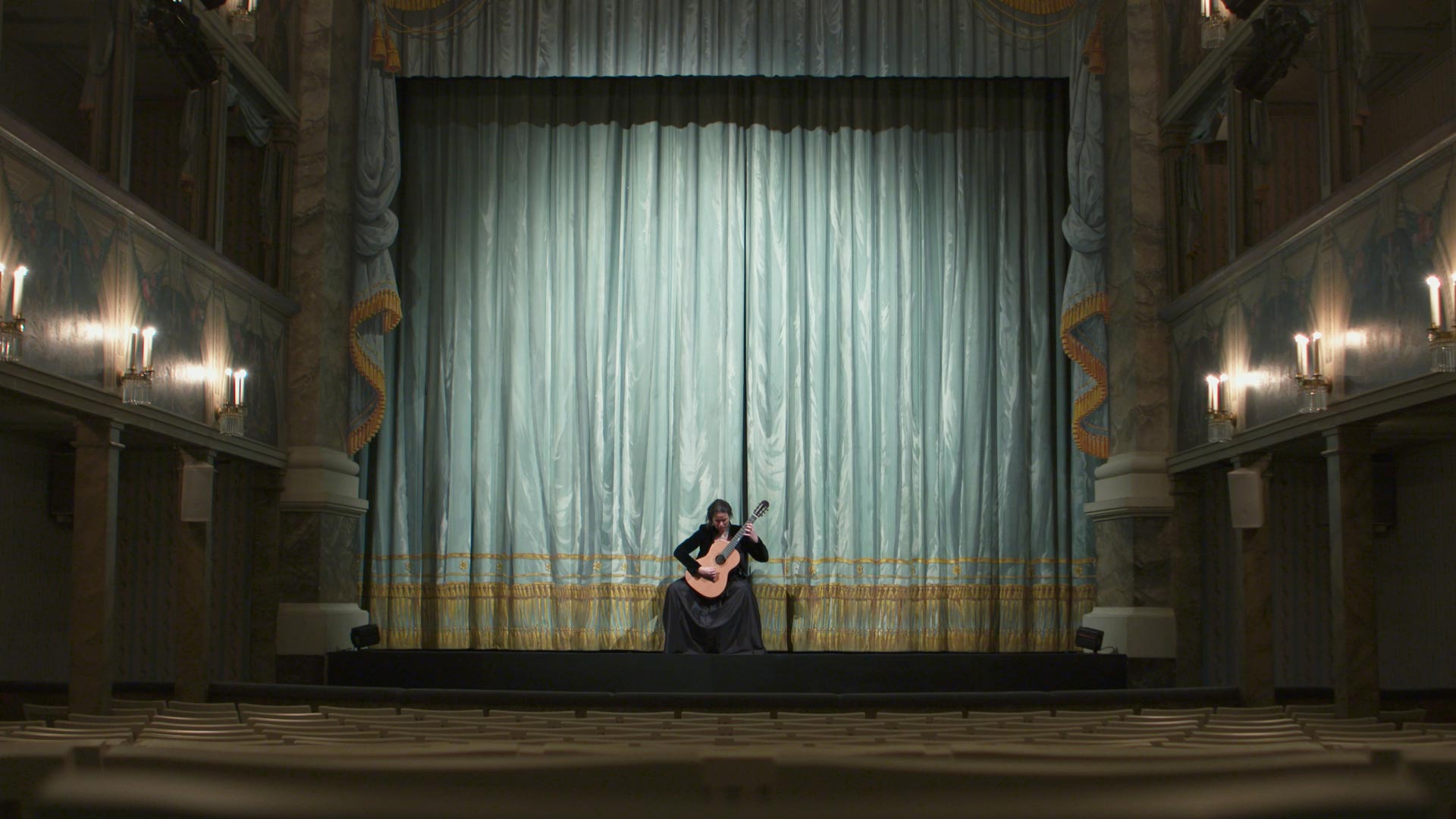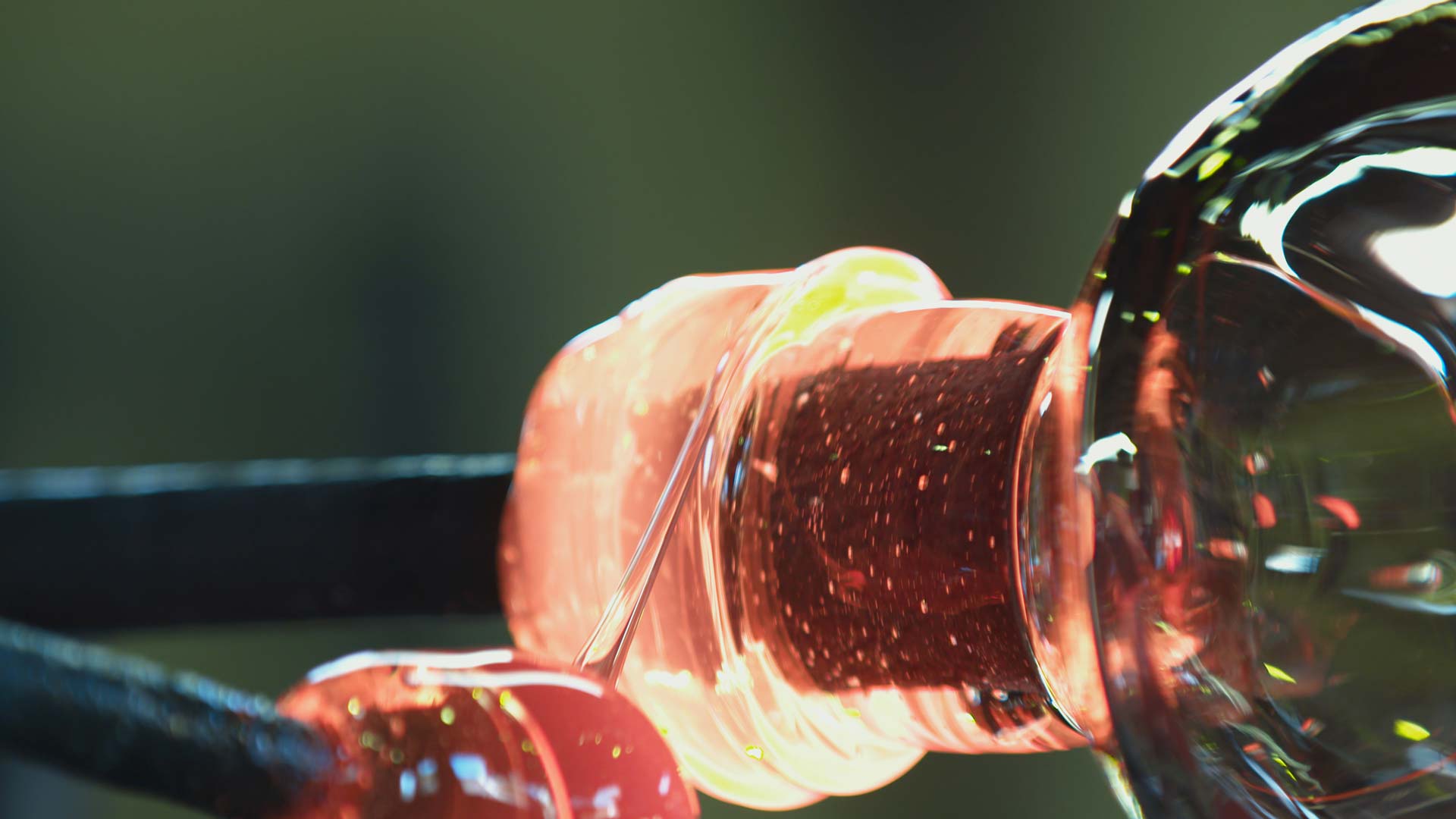 Frauenau, DE
Premiere / Exclusive Event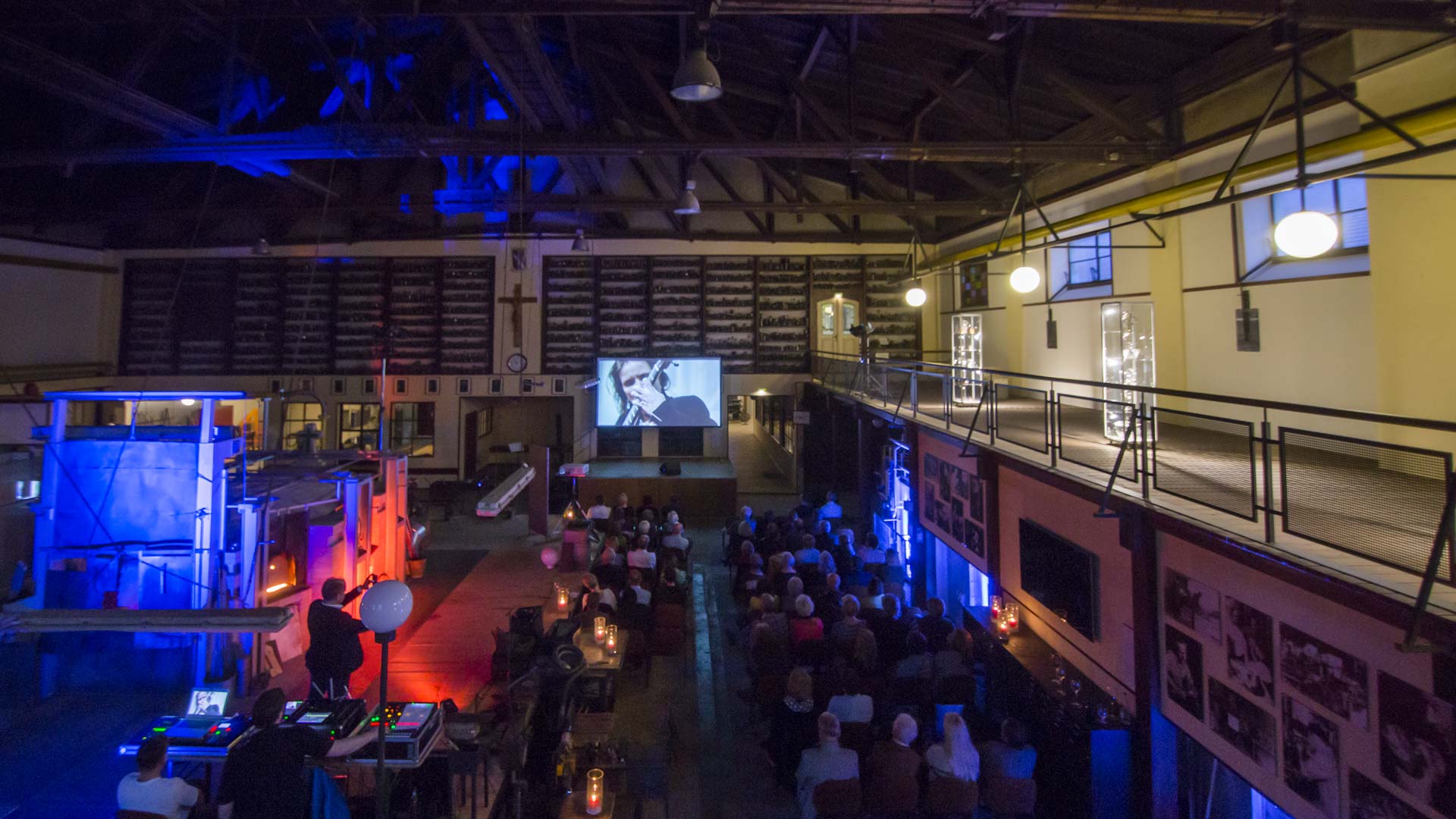 Contact me
Drop me a line if you think I'm the man for the job!