Sound of Kyoto
A CITY IN A SYMPHONY
"Sound of Kyoto" is a contemporary audiovisual portrait of the cultural capital of the Land of the Rising Sun, authored, directed and composed by the internationally renowned artist Marios Joannou Elia.
The project has been commissioned and launched by the Cultural Affairs of the Government of Japan, the City of Kyoto and Kyoto Art Centre.
Responsible for capturing the visuals and in charge of its assembly is the London-based filmmaker and cinematographer Kostis Nikolas.
"Sound of Kyoto" is a film project with the core concept of musicalizing an entire city. Kyoto is the scenery and the "stage" on which the music is performed and the city's "own" voice is heard. Through the sound dimension the city's uniqueness, history, tradition, culture and future's vision are all reflected in the film.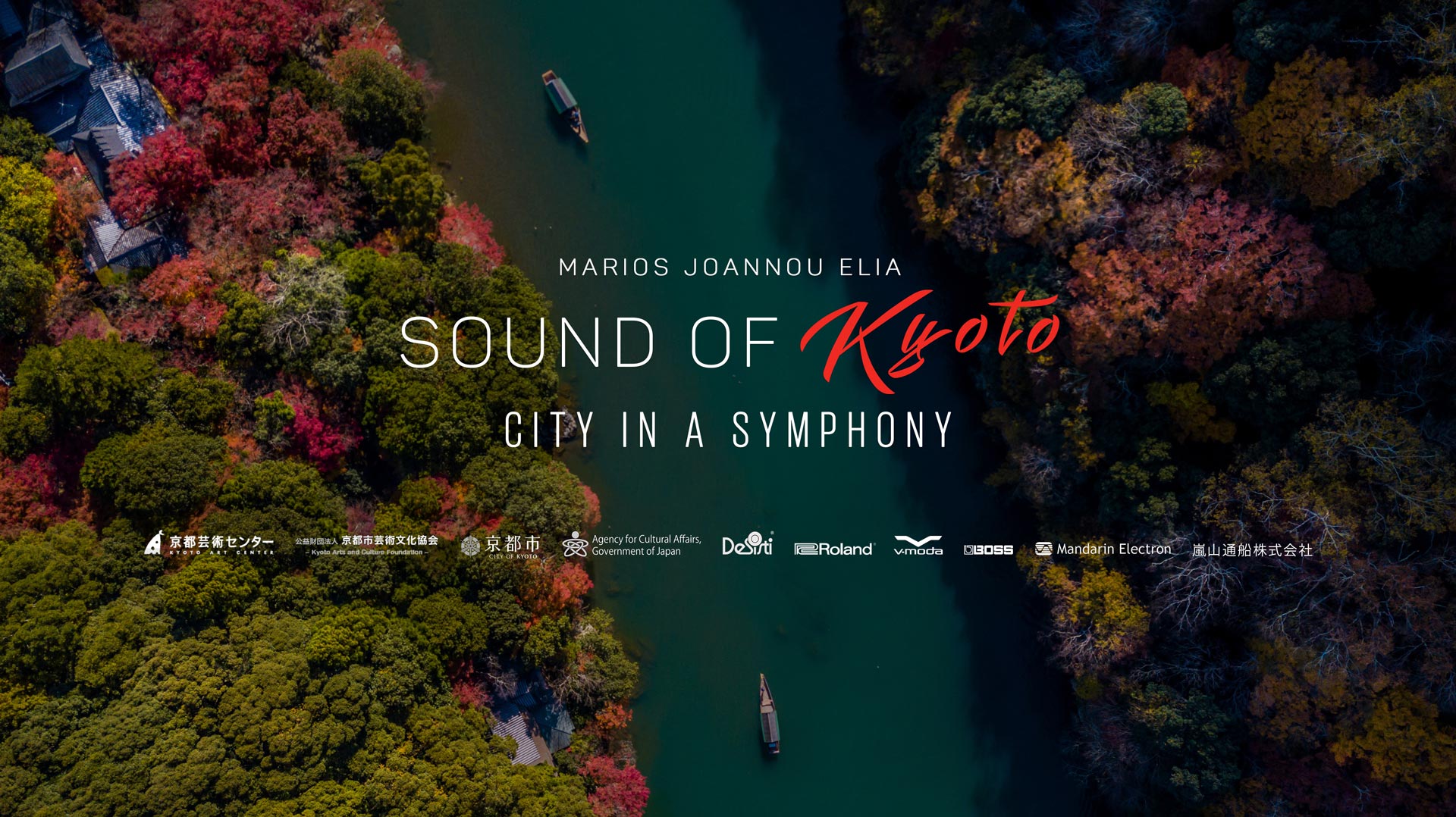 THE PROJECT IS CURRENTLY IN PRODUCTION
Contact me
Drop me a line if you think I'm the man for the job!